Starting with a simple process to sort and declutter the space, you'll immediately feel less stressed and have room to breathe. We'll then set up organizing systems that address your unique challenges and complement the way you work.
When everything flows smoothly, you'll get more done in less time… feel more in control of your surroundings and be ready for whatever comes your way. And best of all, you'll have the peace of mind to enjoy the goodness life has to offer. Isn't it time you stopped trying to do it all and get the help you need?
Set yourself up for success with a home office suited to the way you work.
Find any document or file you need… quickly and easily, without complicated filing systems.


Be ready for anything with a home that's organized to make everyone's life easier.
Feel lighter and happier with tailored solutions that suit your needs.


Planning to sell your house? Let us take care of the mess prior to your home stager arrives.
Give your home stager more time to redecorate your home and less time decluttering it.
Whether you prefer to work closely with me or have me organize for you… I can help you restore harmony to your home.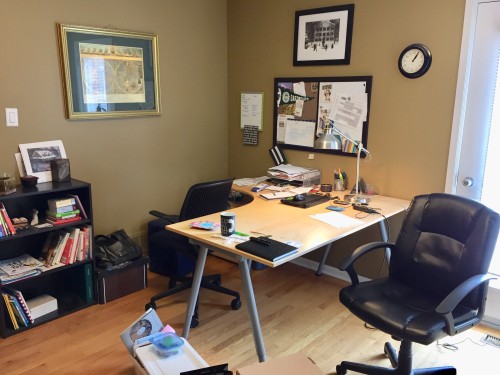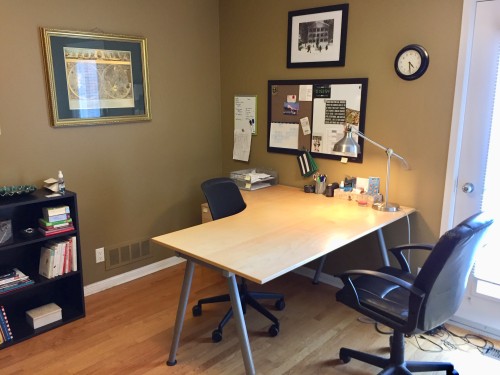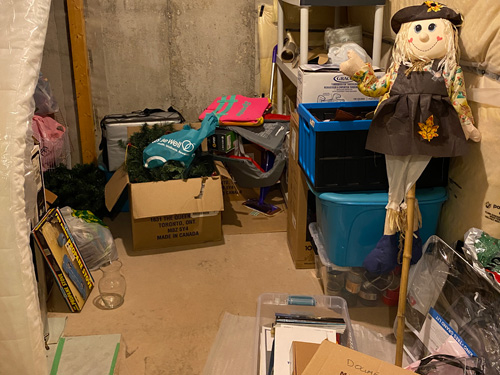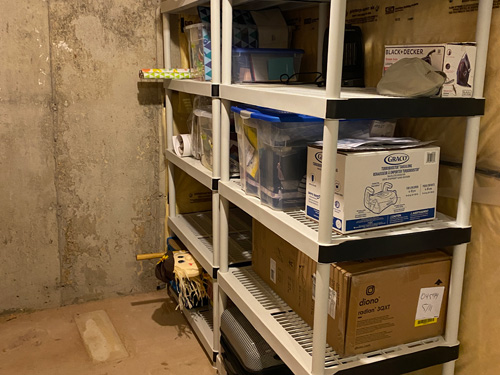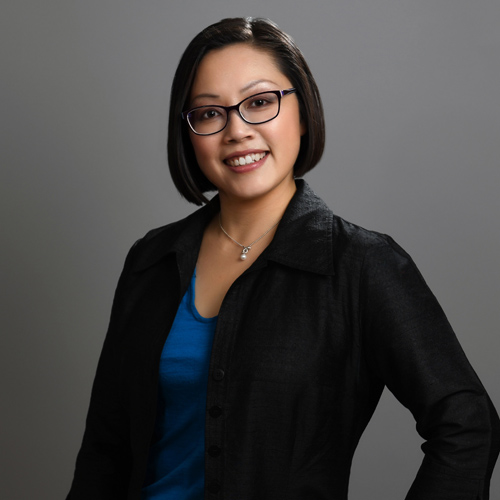 Pamela Wong
Trained Professional Organizer
I have been helping busy professionals with their homes and home offices since I became a Trained Professional Organizer in 2013.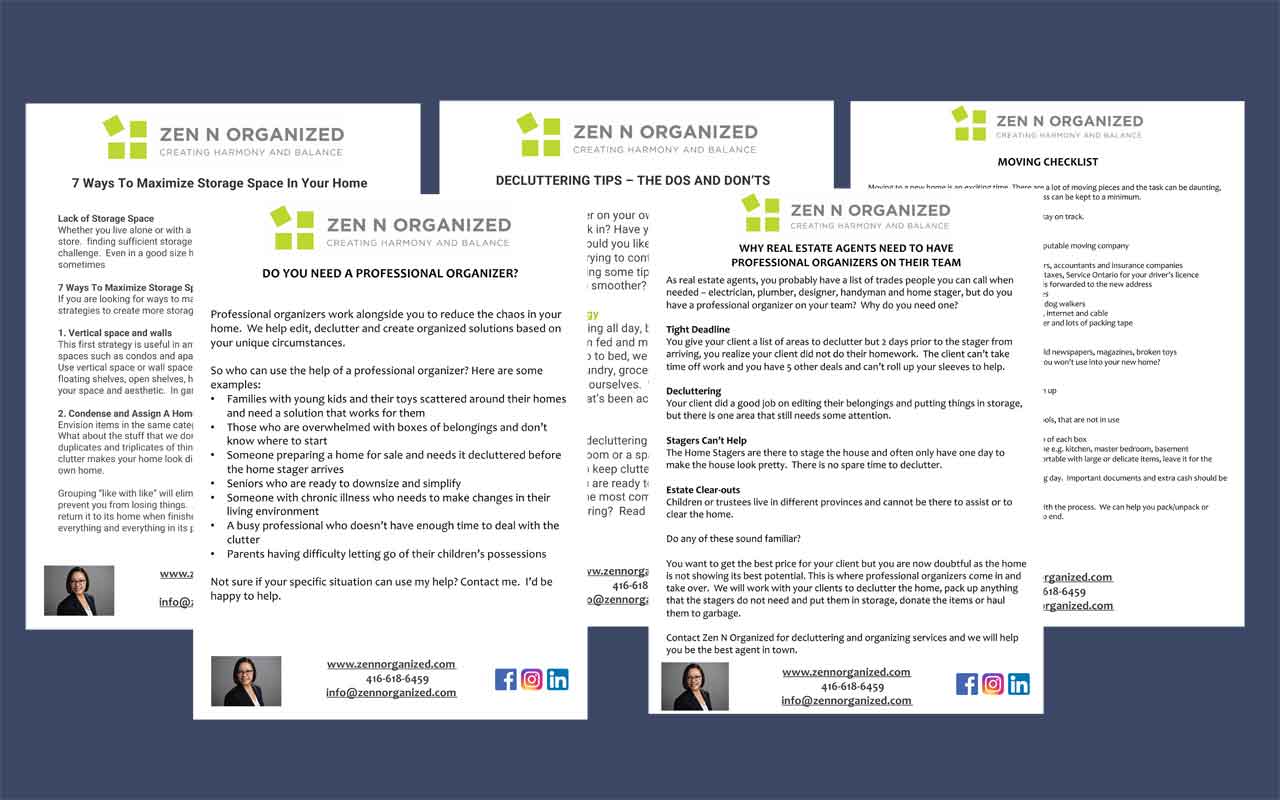 Want More Harmony And Balance?
Learn different strategies and tools to kickstart your organizing journey.
Download my tip sheets for FREE.