What is the most uncomfortable aspect of my job? It's seeing the tightness in your shoulders when I arrive at your door… that look in your eye that says "I really wish I didn't have to show you this, but…"
I want you to know… it's okay. There's no judgement here… I just want to help. Seeing how you feel stirs up the fire in me… because I know that once we get started, we'll eliminate the chaos and turn things around completely.
And that stress in your shoulders… gone.
You'll be in control of your surroundings. You'll feel confident and ready for whatever comes your way. You can relax and enjoy your home again.
I can say this because I've seen this transformation happen for my clients, over and over again.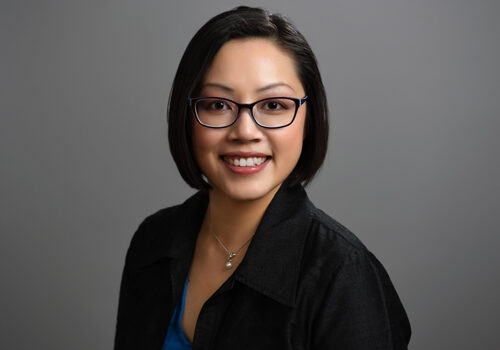 I know what's it's like to be so busy you can't keep up.
Being a wife and mother is a 24-7 job in itself. Add in a full-time career and each day is spent rushing around, juggling tasks and rearranging priorities.
My job required me to create systems—to help people quickly find specific data within a large pool of information. Creating systems came easily to me. My workday was organized to run smoothly and efficiently.
At home, it was a different story.
Early on in my career, it was easy to stay on top of everything. But as time went on I realized the parade of stuff never stops coming into your house… and you know what happens then… once you get behind, it's overwhelming to dig out from the crush of papers, toys, sports gear, camping equipment and whatever else.
I had to choose between organizing my home or spending time with my family.
It was no contest. My family came first. But I knew it couldn't continue like this, something had to give. This trying time inspired me to find a better way. A website about professional organizers caught my eye… and pushed me to fulfill my dream of starting a business. Here was an opportunity to combine my experience and an innate ability to organize… to help other professional moms facing the same problems.
I immediately got my designation as a Trained Professional Organizer.
As a member of Professional Organizers in Canada (POC), I stay up-to-date through ongoing seminars and training. I was on the Ethics Committee of the POC National Board and am a past Chair, Vice Chair and Treasurer of the POC Halton-Peel Chapter.
I have been recognized as a Gold Leaf member by accumulating over 100 volunteer points, being a member in good standing and being in business for over 10 years.
I continue to learn… both from my clients and at home. Since I have a natural talent for logical order, but my husband doesn't, I see how easily conflicts can happen… unless you have a system to address those issues.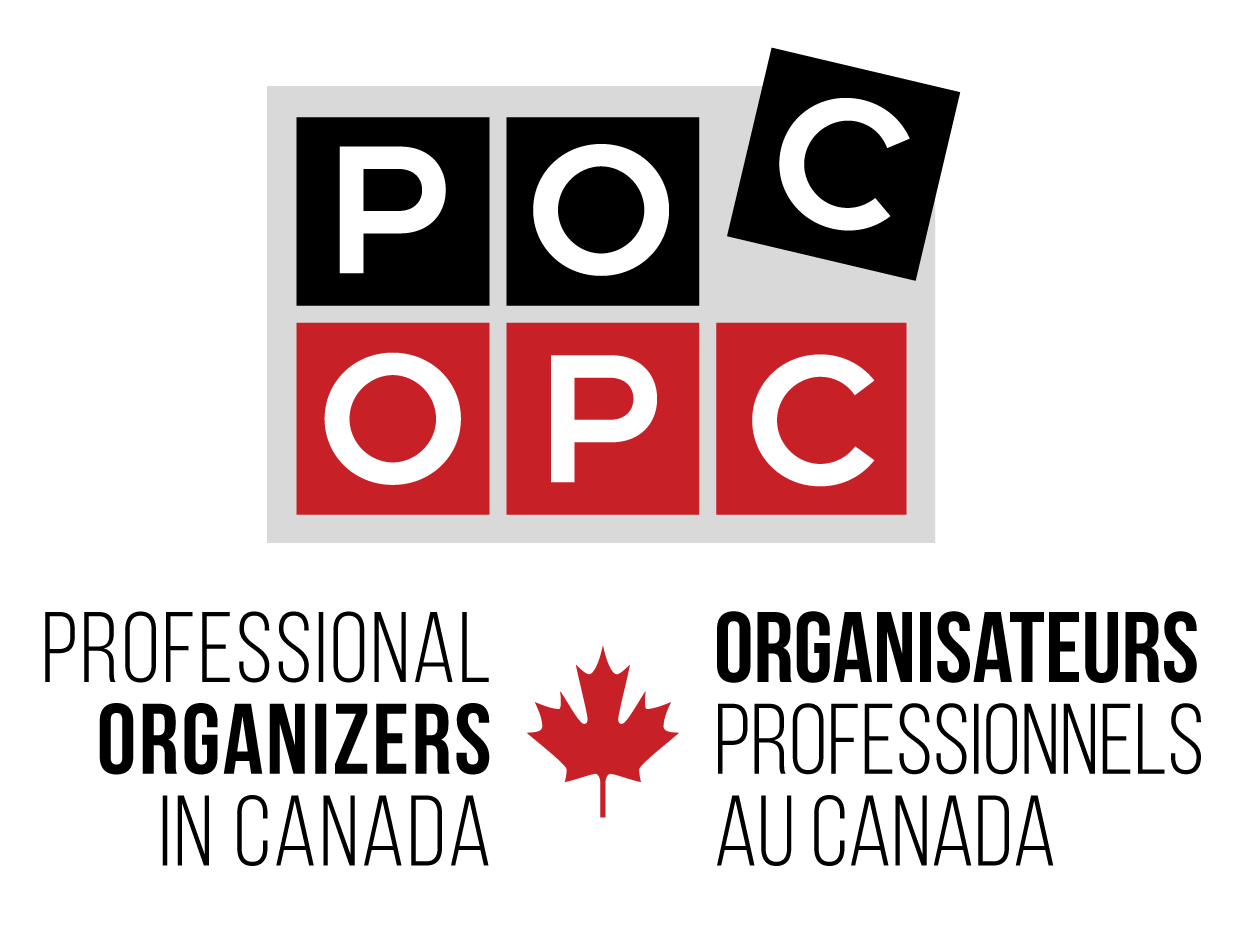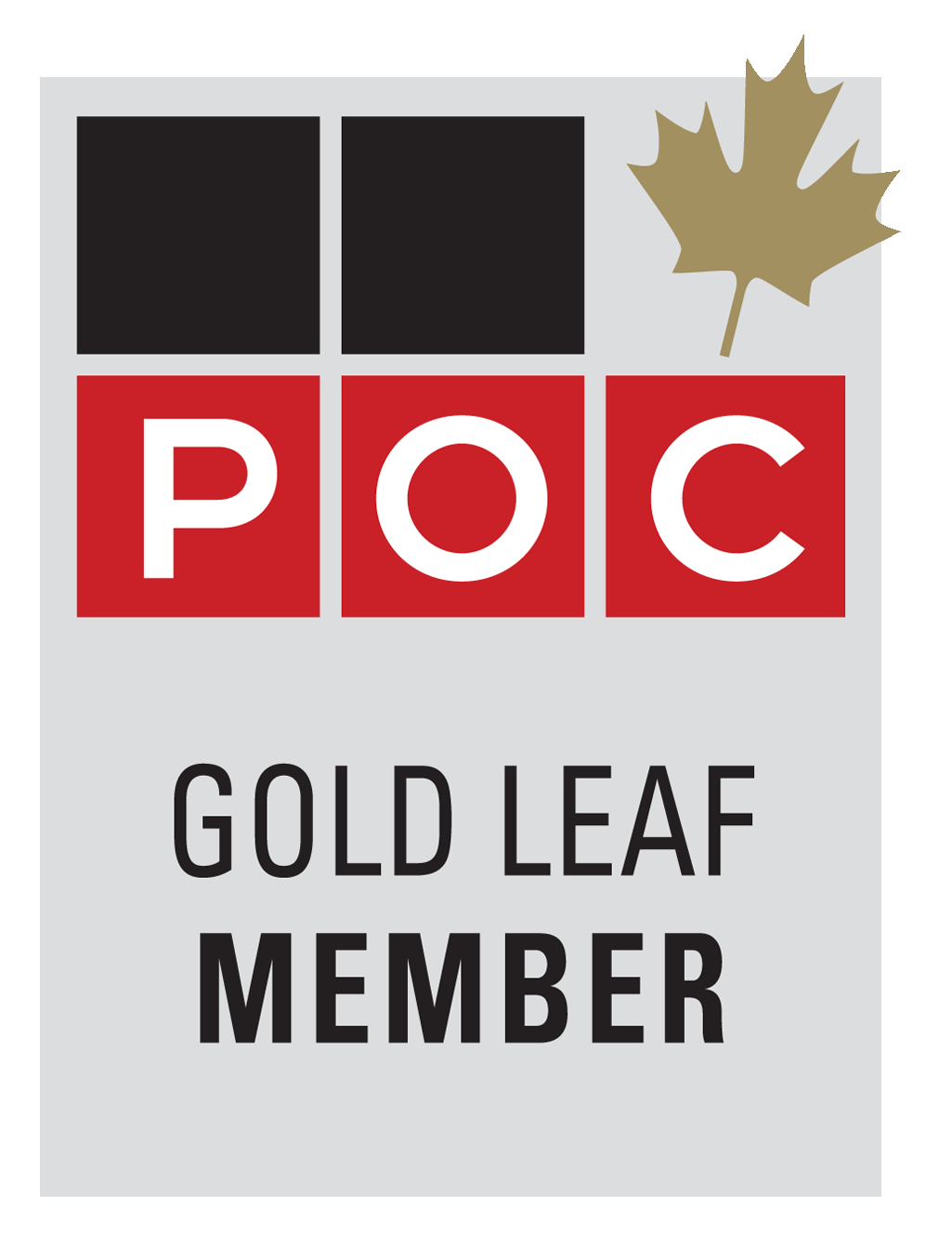 My business isn't just the physical task of organizing. It's about supporting you.
To guide you through the changes and help you make thoughtful choices based on the needs of you and your family. Whether you need a little motivation or want me to do the work for you… you'll get the level of support you need. Balance, harmony and peace of mind—this is what I want for you. My joy comes from seeing the stress fall from your shoulders as you relax and start enjoying life again.