With the busy lives many of us lead, clutter and disorganization can quickly become a problem. That's where I can help.
With my training as a professional organizer and years of experience, I collaborate with you to create functional spaces and personalized solutions that work for you.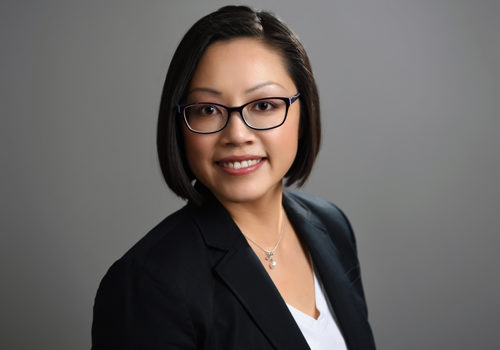 Home Office and Small Office Organizing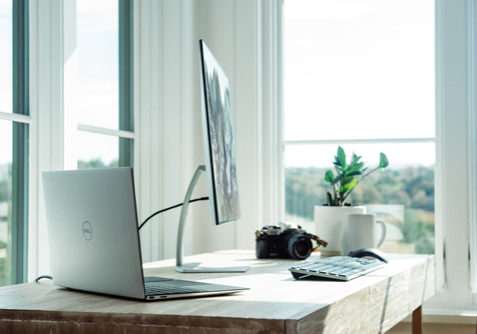 An effective home office is vital to your business success. Instead of a 'catch-all' for the rest of your home, I address the inefficiencies and giving you the best plan of action.
Whole Home Decluttering and Organizing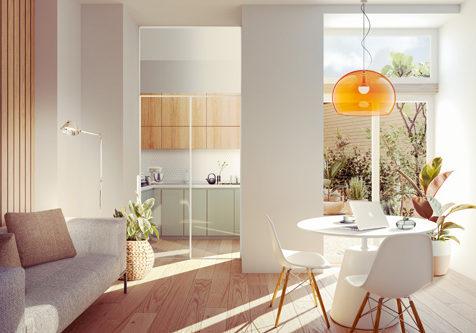 Be ready for anything with a home that's organized to make everyone's life easier.
Having an organized space can create a sense of peace and calm. When your home is running smoothly and efficiently, you will be ready for whatever comes your way.
Preparing Home For Sale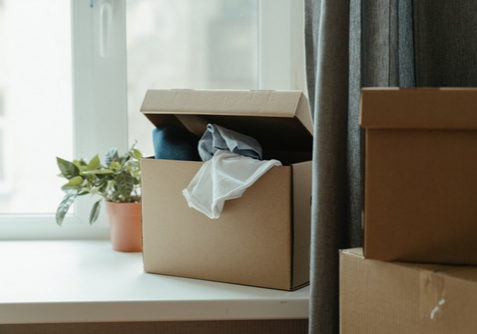 It is a daunting task when it comes to buying or selling a home.  I can help simplify the task and manage the entire process for you.