Do You Have An Emergency List?
By Pamela Wong
Pamela is a Trained Professional Organizer based in Oakville, Ontario and is the owner of Zen N Organized. She helps homeowners and small business owners transform their homes and home offices into organized spaces. She has a practical, non-judgemental approach to organizing. Her objective is to create functional and harmonious spaces for her clients.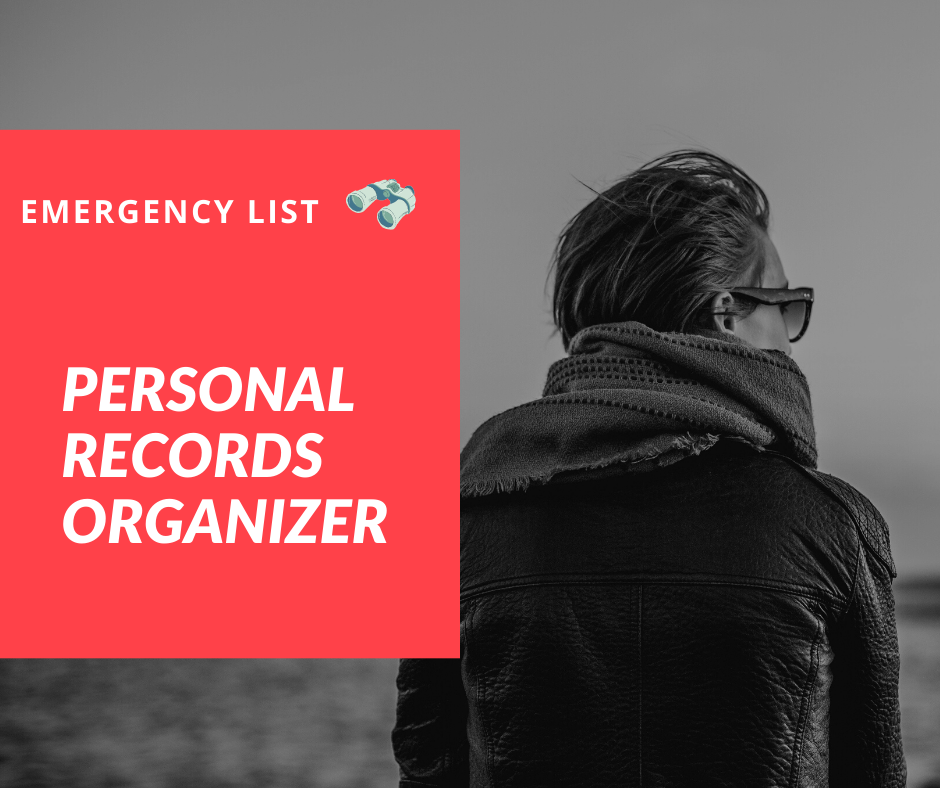 Many of us rely on our significant others to share responsibilities around the house. From the day-to-day family affairs, coordinating social schedules, or taking care of finances.  It is highly unlikely that both spouses are aware of everything that is going on in a household. 
If you are single, chances are, only you are aware of your medical history, where your safety deposit key is or the passwords to your social media accounts.
We have seen and heard about those who contracted Covid-19 who had to be isolated at the hospitals with little to no contact with their loved ones on the news.  Imagine if your spouse contracted the virus, and he/she is the one in charge of family finances, would you know where everything is? 
I know it is not something we would like to think about, but it is important to be prepared of situations such as this. It is crucial to have an emergency list with pertinent information stored in a place that you and your spouse are both aware of.  This will help your loved ones spend less time searching for things and significantly reduce anxiety during such stressful times.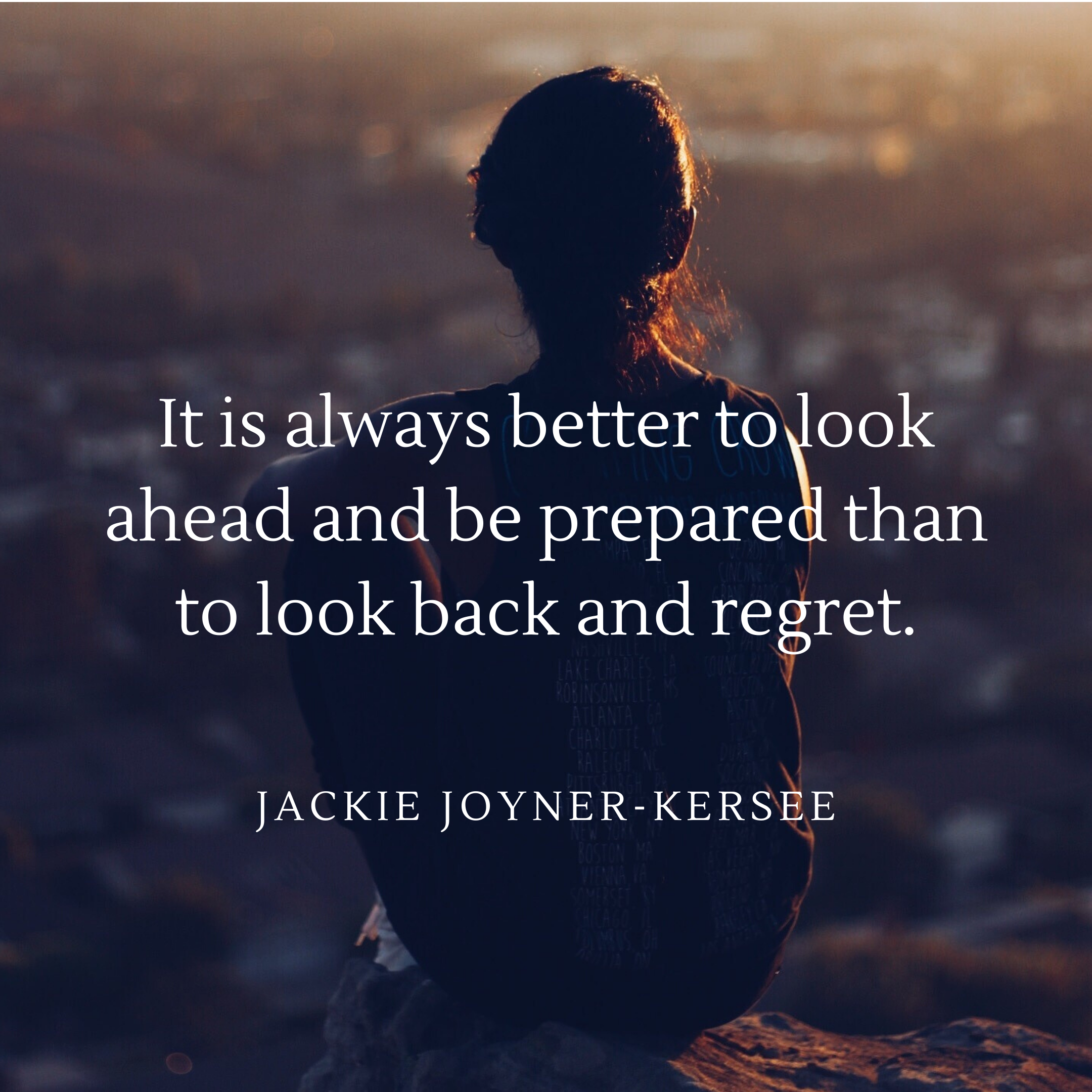 This list should include but not limited to:
Banking information – including your safety deposit box and where to find the key

IDs and passwords for all email and social media accounts, online access to utility companies and special applications

Location of your birth certificate, passport, health card, divorce certificate, pre-nuptial agreement, title of house, insurance policies etc.

Your medical history (types of surgery and when you had them, medications that you are currently taking, allergies)

Wills, power of attorney's (POA's) for both medical and financial care, funeral pre-arrangements (if any)

Financial obligations – child support, mortgage payments, car loans etc.

A list of financial assets and investments

Who to call in case of emergency: next of kin, employer(s), financial and insurance companies, accountant, lawyer, executor(s), POA's
Adam Macdonald, Associate Consultant with Rettinger & Associates Private Wealth Management at IG Wealth Management, has agreed to share the attached document to organize your personal and financial information.
Take the time to complete this document, fill one out for you and one for your spouse, and save it in a safe location that you both have access to. In addition, make sure to let your children, your next of kin and/or executors know where to find the documents in case of emergency.  Update the documents periodically and you will have peace of mind that your spouse and next of kin will be prepared when they need to be accessed one day. 
I understand that this can be a difficult conversation, but it is an important one to have with your loved ones. 
Hope you found this useful.  For more organizing tips, check out my other blog posts here.
Pam at Zen N Organized