Simple Tips To Help Make Your Family Visit a Successful One
By Pamela Wong
Pamela is a Trained Professional Organizer based in Oakville, Ontario and is the owner of Zen N Organized. She helps homeowners and small business owners transform their homes and home offices into organized spaces. She has a practical, non-judgemental approach to organizing. Her objective is to create functional and harmonious spaces for her clients.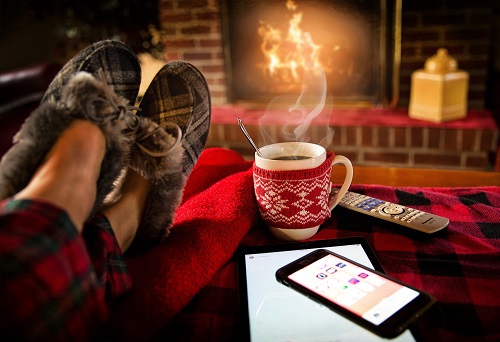 Are you travelling to visit family over the holidays?  Do you feel a little overwhelmed with the idea of staying with family members for more than a couple of days?  Here are some tips to help make it a more enjoyable experience for you.
Clothing – Unless you are a celebrity, you are most likely going to pack light when travelling over the holidays to visit family. But just because you have a small luggage doesn't mean that you have to limit your outfits.  Create different looks by layering or multi-function clothing.  A simple addition of one piece can dramatically change the look.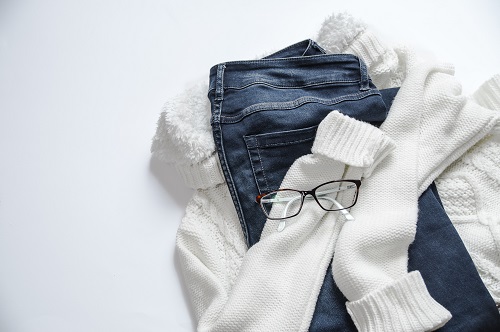 Gift experiences – Gifting experiences and adventures trump traditional material presents these days. I personally like the idea of not having to spend a day for wrapping, plus gift experiences are easy to pack in a suitcase.  You can find an experience gift for any age group, here are a few examples: excursions and outdoor adventures, workshops and classes, concerts and shows, spas and restaurants.
Take a break from all the festivities (or from that one relative you have been trying to avoid) – Let's be honest, we all need some alone time especially if you are staying with family for at least a couple of days.  Go to the local coffee shop and read a book or simply go take a nap.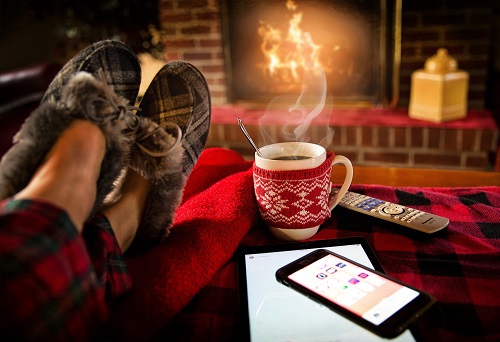 Exercise – We all know that exercise can reduce stress, especially over the holidays. Do something that you enjoy but not imposing on the host - meditate, yoga or go for a run.  Better yet, offer to help the host by taking the family dog for a walk.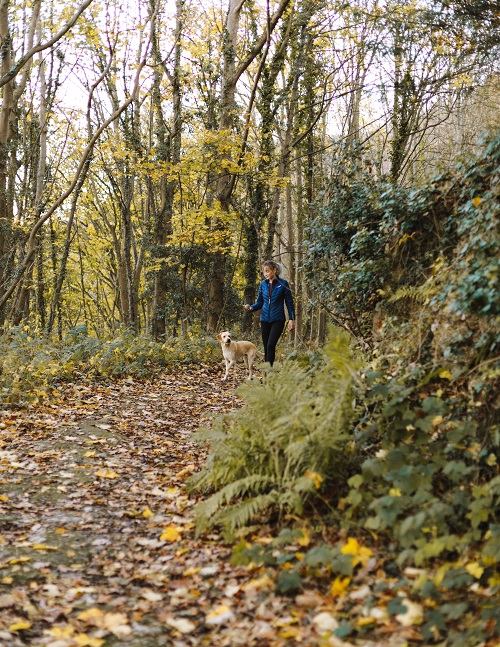 Make it all about them – Show your gratitude by bringing a small gift to thank the host(s).  Be nice, respectful and stay positive.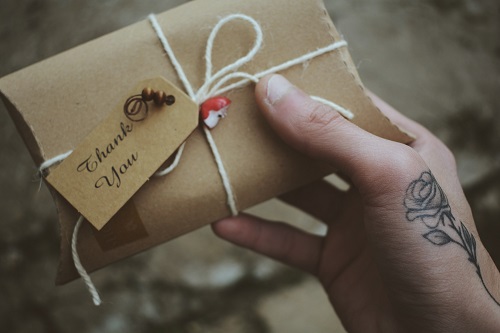 Sometimes, no matter what you do, nothing seems to work. Well, in that case, remember what Francis of Assissi once said: "For it is in giving that we receive."  Be the bigger, giving person and forget the little things.
Have a wonderful holiday season and all the best in the New Year!
Pam at Zen N Organized